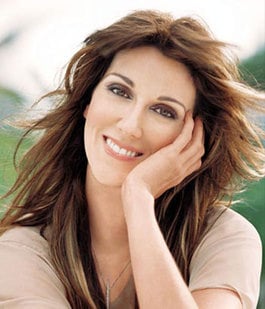 Céline Dion is one of pop's all-time greatest voices and without a doubt THE voice of the 1990s.
She's worked with the best producers and songwriters – from David Foster to Walter Afanasieff, Jean-Jacques Goldman and many more – and has always elevated their songs to heights only she can reach.
Céline Dion has an "international" career (in English), and a French career. If you are not familiar with her French songs, there are some real gems that I hope you will discover with this blog.
Rather than pointlessly rehash her biography and numerous achievements, I'm going to leave you with a list of personal favorites and greatest hits from Céline's repertoire, with links to the official YouTube videos whenever available and the full playlist below and on my YouTube channel: