Ayumi Hamasaki (浜崎 あゆみ)
Posted on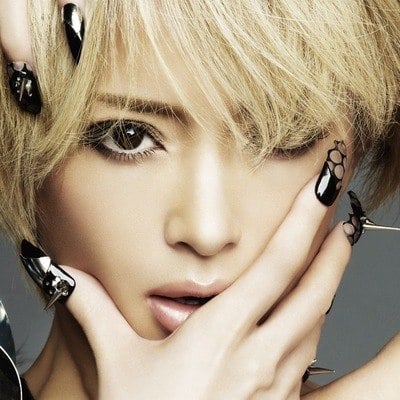 Ayumi Hamasaki (浜崎 あゆみ) is without a doubt, Japan's biggest pop star of the past 15 years.
Ayumi Hamasaki released her 13th studio album last month ("Party Queen").
With 13 albums since 1998's "A Song for xx", 3 EPs, over 50 singles, countless compilation and remix albums, live videos, over 52 million units sold and counting, Ayumi Hamasaki has become the highest-selling Japanese solo artist of all time and has earned the title of "Empress of Pop".
Musical style and collaborators
Ayumi Hamasaki's musical style is a combination of electropop-rock, guitar-heavy power-pop and ballads. It has gotten somewhat "harder" over the years and often features epic production...